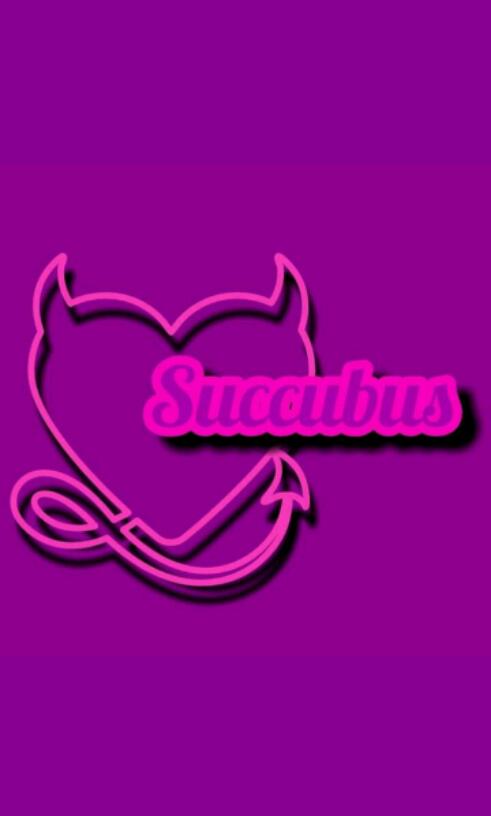 Succubus: 1- Succubi Academy
Read Count : 6
Category : Books-Fiction
Sub Category : Fantasy
Hello. I'm here to tell you about the history of this great school. Succubi Academy.




Succubi Academy has been around for hundreds and thousands of years. The founder of this academy was born in medieval times. He founded it when he was a teen, when the world was new to mutants; like me.




Back then, the school was made up of mostly boys. When the succubus population was dominated by men. 95% boys 5% girls. 65% of boys attended the school and 3% of girls attended the school. Now there's a lot more girls who attended than boys:

75% girls and 25% boys.




There's classes, grades, depends on what your age is and how skillful you are:

Pre A- 9-11years old; Skill- 50- 350

Class A- 12-14years old; Skill- 350-500

Class B- 14-16years old; Skill- 500-1500

Class C- 16-17years old; Skill- 1500-2000

Class D- 17-19years old; Skill- 2500-4000




I'm part of Class B, almost Class C. I'm excited. This is a story of Succubi Academy and their students, especially a girl named Evelyn.