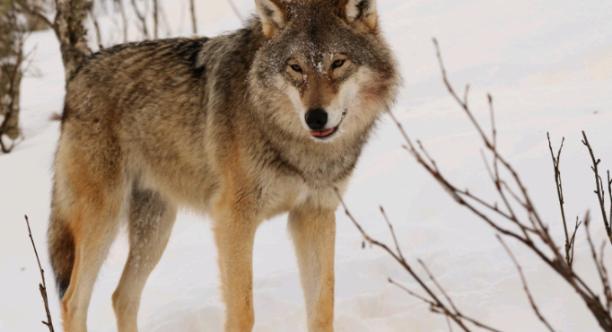 HUMAN PREY
Read Count : 14
Category : Stories
Sub Category : Horror
The hunter was tall, but unlike most his size he seemed to blend into the crowd not stand out from it. Thus he remained invisible his quarry not knowing he was being followed. 




Now to the prey. He was only slightly taller than average and also slightly overweight. His mind preoccupied with getting home after a stressful day at work. He had no instinct  roaring to look around, to check for someone hunting him. After all two thousand years of civilization had dulled such instincts for most of humanity and by the time they awakened it was too late.




Now to that fateful side street. The spot where hunter meets prey and blood is spilled. The hunters knife fell once, twice, then three times and the deed was done. The kill was made and the hunter rested easy, but not for long, oh no because soon enough a pack would come. Their flashing lights and bright sirens signaling doom to any hunter that lingered too long relaxed too quickly. So for all of a moment he rested easy then turned and disappeared into the darkness beyond. Until it was time to go hunting once more.