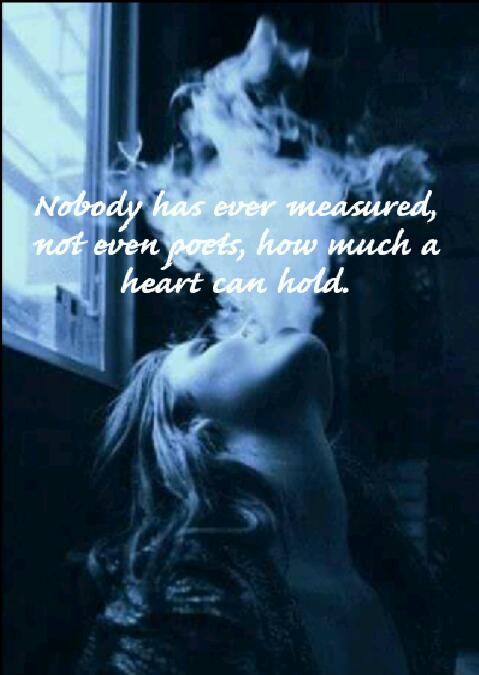 Empowered
Read Count : 20
Category : Diary/Journal
Sub Category : N/A
I am moving through the world with a sense of confidence and grace. My once reckless spirit, now tempered by wisdom which I embrace. Quietly, yet firmly, I speak my truth without doubt or hesitation, and the life I lead is of my own creation. 




I now understand what it means to live and to let live, how much to ask for myself, and how much to give. I have a strong yet generous heart, and I've been told the inner beauty I emanate is what sets me apart. 




Like the mythical Phoenix, I have risen from the ashes. I now soar to a new plane of existence unfettered by the things that once posed such resistance. My senses now heightened, I see everything so clearly. I hear the winds rushing through the trees beckoning me to live the dreams I hold so dearly. 




I feel the softness of my heart and muse at the strength that it possess. My needs and desires, I have learned to express. I have tasted the bitter, and I have savoured the sweet fruits of life, overcome adversity, and pushed past heartache and strife. 




And the one thing I never quite understood, I now know with absolute clarity.... it all begins and ends with me.