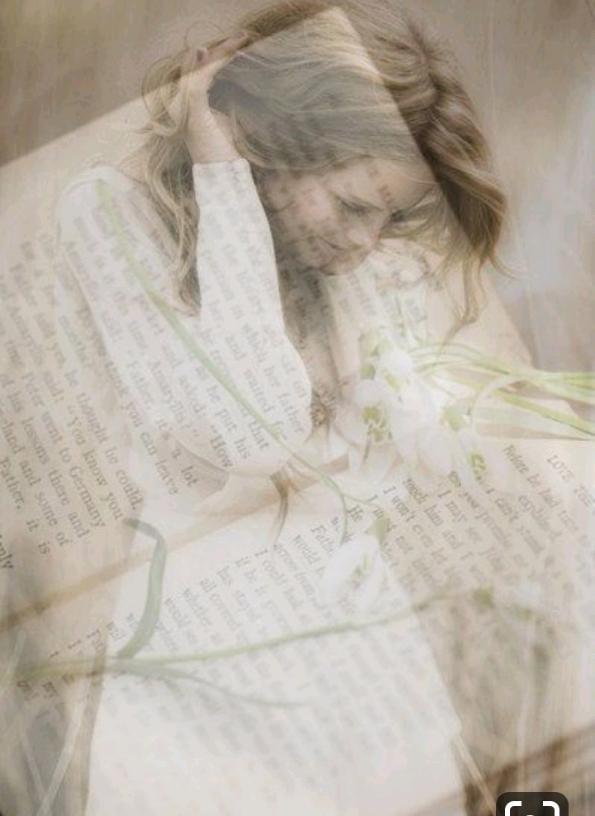 To My Old Letter!
Read Count : 9
Category : Poems
Sub Category : N/A
now!


 my butterflies parched,

Which dazzling in my limbs

When was,I read you first time

the feelings becomes miserable,

now!

Which was makes me jubilant

Somehow,

But it's not your fault,yet you are the reason of tear and smile, 

still or while.

Ugh! You're dearest though,

I'm too feeble to take you off

you'll inhale my calm

But since, you're the best memory 

Of pain and love,

now!

So I'll keep your burden always,

No matter how!