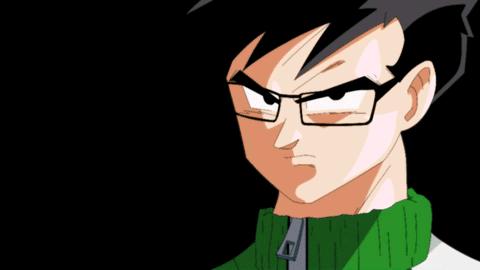 This Is My Goodbye, But I Will Be Back.
Read Count : 18
Category : Diary/Journal
Sub Category : N/A
Is an artist destined to live a life of self deprivation, doubt and frustration, all culminating together into sorrow? Everytime I believe I am in a good mental space, life reminds me that I am as depressive as I always was. 




Yesterday, I spent most of my time trying to convince myself to stay strong and keep on keeping on, in terms of my writing career. Three books into my career, I do not see a reason to continue. I'm not rich nor is my name recognizable than anybody else in this world. Type my name into Google and you will see several Kendrick Lamar or Shaquille O Neal articles. Maybe on the 15th page you will see something related to me. Now, not to equate wealth and recognization to success, because I never expected either. I began my writing career as a mean of letting go of all the toxicity in my life. And I did just that. However, I am starting to feel like writing is causing me more harm than good. 




Maybe writing is not meant for me as I liked to think. Maybe I am wrong. To be honest, I do not know. I may never know. 




After an entire day of sorrow, barely able to hold back tears, I decided to call it quits for a little while until I figure something out-until I have a conversation with myself. For the first time since I was 14 years old, my vision and purpose is not as clear. I need to reevaluate life. 




This is my goodbye, but not forever. I will be back at some point, I just do not know when. I need to work on myself as a person and artist.