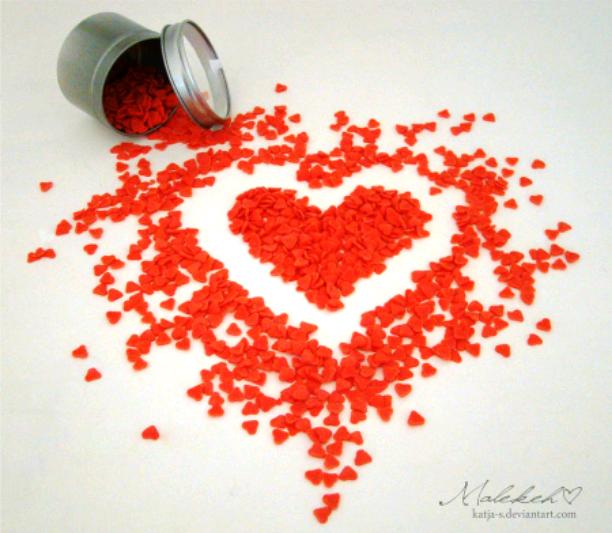 Scattered Love
Read Count : 14
Category : Poems
Sub Category : N/A
I remember like yesterday--the first night we said it.

I remember those days after that-- that I lost it.

This is the beginning of the letters I forgot to write.

My emotions, my feelings, all coming to light.

There's a lot I'm unsure of. But I so need to know.

Pick up, or start over-- either way we could grow 

This isn't intentionally a love note, but in ways that's what it is.

It's like shaking a coke before it's opened-- expecting no fizz.

It's felt way to long, so many hours--years

But I know I was broken until my life shifted gears.

Is it right? Is it time? 

Am I too late? Should I wait?

   I have made up my mind.......

It's true how I feel and time doesn't exist.

I won't wait, but won't settle for anymore devilishness.

You're the angel that saves me

You're the flight to my wings.

You're the one who can take ALL of me and the life that I bring.

I'll wait all my life now just to see how it feels.

Because it doesn't make sense right now unless you make it real.

I don't want to try too hard, or be too damn much.

But I can't walk away...I won't go on a hunch.

I've waited this long, and I've made my mistakes.

But it's you I was missing-- feelings you can't take.

This isn't goodbye, but it isn't hello

It's, "Hey babe I missed you but it's okay you say no."

The things I'm unsure of are not things that you've done 

It's getting used to the moon, then getting lost in the sun.

This isn't the last time I write, please believe.

Because you still have my heart from where you took it off my sleeve.