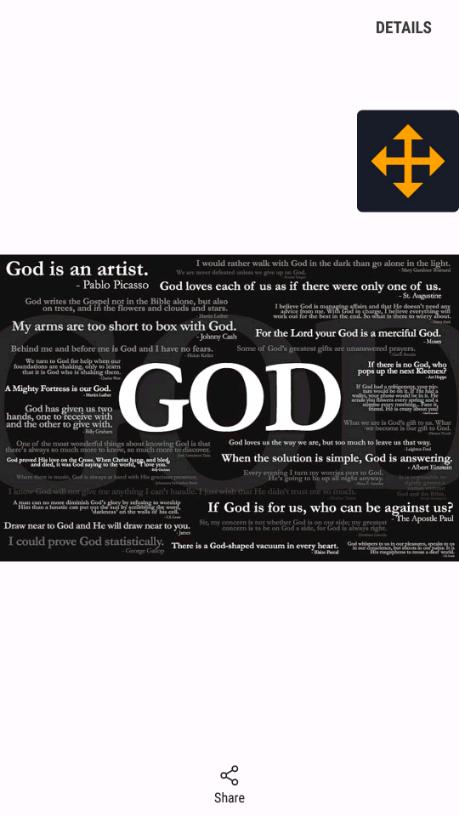 GODOPEDIAOLOGY 150
Read Count : 5
Category : Articles
Sub Category : Motivation
I have left the climax of my script play TIME FOR CELEBRATION because of a reason and the reason is known for those who have read my play. I feel ALMIGHTY GOD'S decision is something which I am finding it harder to write here on this outlet. Suppose if the play ends like this 




A)

ALMIGHTY GOD: SATAN, you should enter the present future the world is in distress and if you keep on delaying one fine morning you might find the planet but nothing left and once again you need to continue the same process from the beginning




If I end like this readers would feel at last someone is there to save us but SATAN would feel that I have written too much 




B)

ALMIGHTY GOD: SATAN, Alright I understand your dilemma, its OK, I have lots of planets and if I lose this one what is the harm. You are important to me. So you go back to the past and let the earth die its slow death




If I finish like this, the readers would think CAN GOD BE SO SELFISH, ISN'T HE WORRIED ABOUT US? DOESN'T HE HAVE ANY LOVE AND AFFECTION ON US? So SATAN'S Believers might feel like cheated since their master is no more in the GAME OF FUTURE as he is moving to the past. But from SATAN point of view HE WOULD ALWAYS SELECT THIS AS HIS BEST OPTION.




But if anyone would ask me IT IS NOT GOOD TO MESS WITH THE LEGENDS BECAUSE THEY ARE LEGENDS BECAUSE THEY HAVE WON TIME WHICH WE CAN'T. That's why I felt let's leave the decision on mighty SATAN to decide but somehow I HAVE CHRIST AND I KNOW OUT OF THIS 2 LEGENDS SOMEONE HAVE TO MAKE UP TO THE PRESENT.




Anyhow I don't have anything to loose because I FEEL SAFE STAYING WITH GOD AND I WON'T JOIN ANYONE ELSE. Somehow I feel happy for completing 150 days of this outlet and 300 days of social media. May




THE NAME OF ALMIGHTY GOD SHINE ABOVE EVERYONE AND ONE FINE DAY IF WE ARE FORTUNATE ENOUGH LET'S LIVE IN HIS VERY OWN KINGDOM LIKE HIS CHILDRENS AND ENJOY HIS ETERNAL BLISS.




MAY MY SOUL AND ALL THE GOOD SOULS OF THIS OUTLET INCLUDING MY FOLLOWERS, FRIENDS, AND THE WORLD BE BLESSED BY THE GRACE OF GOD.