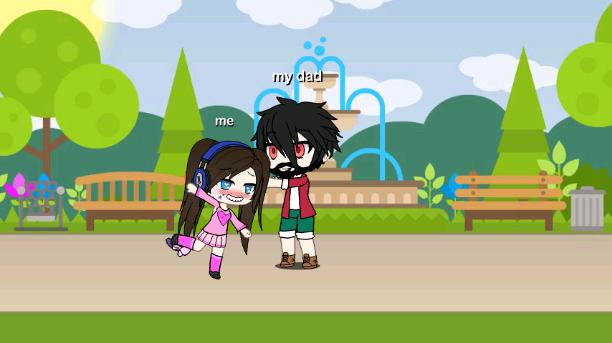 The Life Of Me Book#1. 150 Word Book
Read Count : 7
Category : Diary/Journal
Sub Category : N/A
(True story of my Life)




So,this is my usual, boring life and all of the interesting things in it.So,my dad was never exactly their for me,he drank a lot and he smoked weed.My mom broke up with him before I even turned 1,that's when it got interesting.




My meme would wait for me to come to her house every 

month because I'de come to see my dad,I got to see my cousins too. However,he didn't really spend time with me.He lived in his mom's shead and spent his money on weed and beer.




My mom moved on and got together with someone else,and later had two babies!Yet,my dad stayed single,he had no job,money,or really common sence.my dad was really messed up.He didn't seem to care about me and gave me old presents.we lived near him later but he still didn't come to see me alot.my life didn't really work out as far as he went.