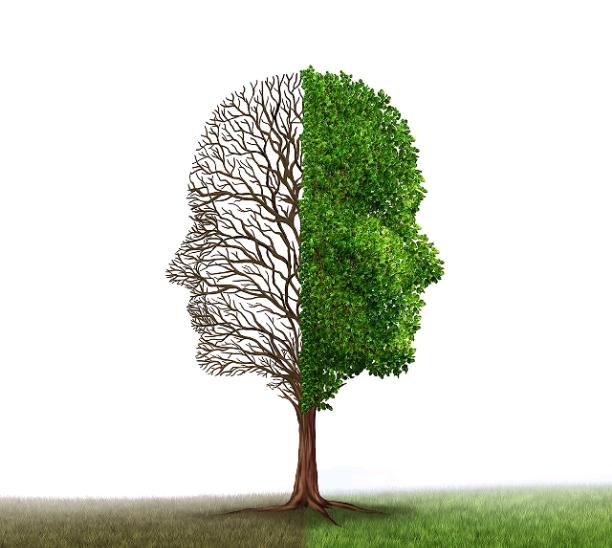 Tomorrow Forever
Read Count : 7
Category : Poems
Sub Category : N/A
Why live today to be happy tomorrow?

How can I look forward to happiness being constantly swallowed by sorrow?

When tomorrow's not promised

The feelings so ominous

Some events aren't delayed, and sneak quickly upon us.

We live and we learn, but should we learn to live?

Should I take what I want so I have something to give?

I'm not sorry I'm tough, but I'm sorry I'm mean.

It's not exactly my fault the structure was weak where I leaned.

Why has it stormed in the forms that I've seen.

Because my eyes were open-- still searching for vision.

But this path is just that. Was this part of my mission?

Sometimes I feel tired of trying and would rather be someone their missin'

My plan wasn't that - no- I still had to get there.

I'd rather be going through hell then to be heading nowhere.

Why do I hide from the storm when it rains?

Why can't emotions be controlled in my brain?

I was great at my weakest and wanted to grow.

But I was tossed overboard--- there I go with the tow.

But the tow I now know is what's taking me home.

That place I've been missing, I can get there alone.

Live tomorrow instead to be happy forever

Just distinguish the hours, you have to be clever!