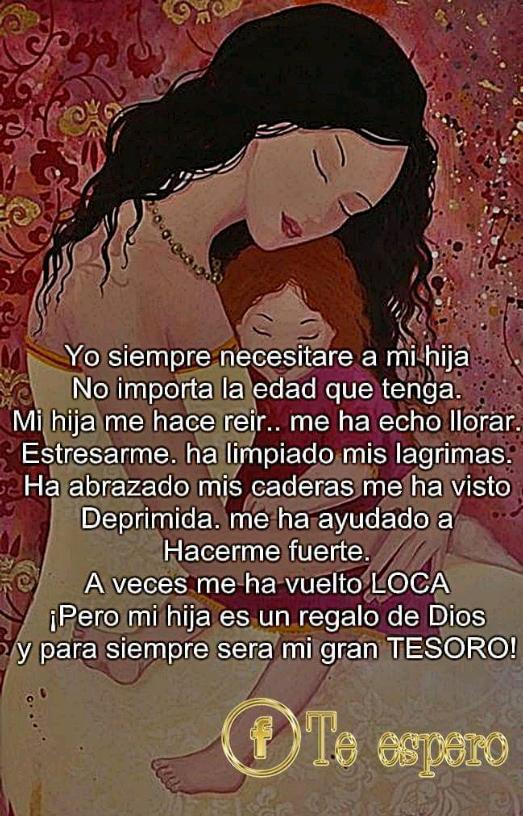 "For A Especial Person"
Read Count : 2
Category : Articles
Sub Category : Motivation
You are precious, you are gorgeous,you are strong,you are beatiful,you are unique.and you are a woman for that reazon i would like to say congratulations to you in this month of March.........




Tu eres preciosa,tu eres hermosa,tu eres fuerte,tu eres bella,tu eres unica.y eres  mujer y por eso quiero felicitarte a ti en este mes de marzo.




Sincerly:Eduwiges SantanaRubio.

Sinceramente:Eduwiges Santana Rubio.




Omaha Ne USA.March 2019.