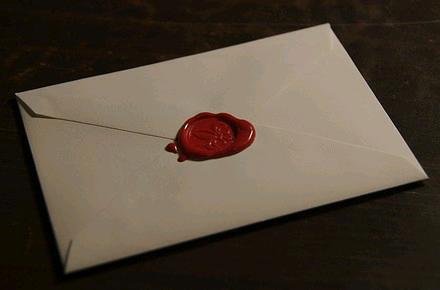 The Way That It Goes
Read Count : 11
Category : Poems
Sub Category : N/A
Open doors---shut in my face

Open floors---but there you lay

I don't know, I can't see

Why are you not here with me?

Is it the way that it goes because you've had no different?

Don't get distant from different..

What is love? Come jump in it

Not the jump where you fall

But the jump that you jump when you don't jump at all.

It's the lump in my throat that bumps out when you call

The way that it goes isn't the way it should be.

Feel free to let me show the world what you mean to me

You've said that you loved me, I thought it was true..so why am I still missing you...feeling so blue




I've had patience with you

I'll continue to try

You gave me these wings, but never taught me to fly

I was blinded when I met you

You uncovered my eyes

Gave me sight, took my lenses-- then you kissed me goodbye

Was my touch too much?

Or was my heart too heavy?

Was it my weight you carried?

Or was your heart not ready?




I'm not trying to rhyme, this is just coming out. Guess it's the magic that happens that you knew nothing about.

Illusion---confusion

Delayed delusion

I NEED A CONCLUSION

PLEASE GIVE ME A SOLUTION!




What was I supposed to think?

When all I felt was my heart sink.

I have what you need, but I'm not going to give.

I'll keep it and save it for the one who wants to live.

I know you'll have bad days and I know you'll be sad..

But you did have a man and you were all that he had..




The way that it goes was the way that it went

I'll make a new path and this will still be sent

But not for what was, but for the one it'll be

The one who takes the way that it goes and does it for me.