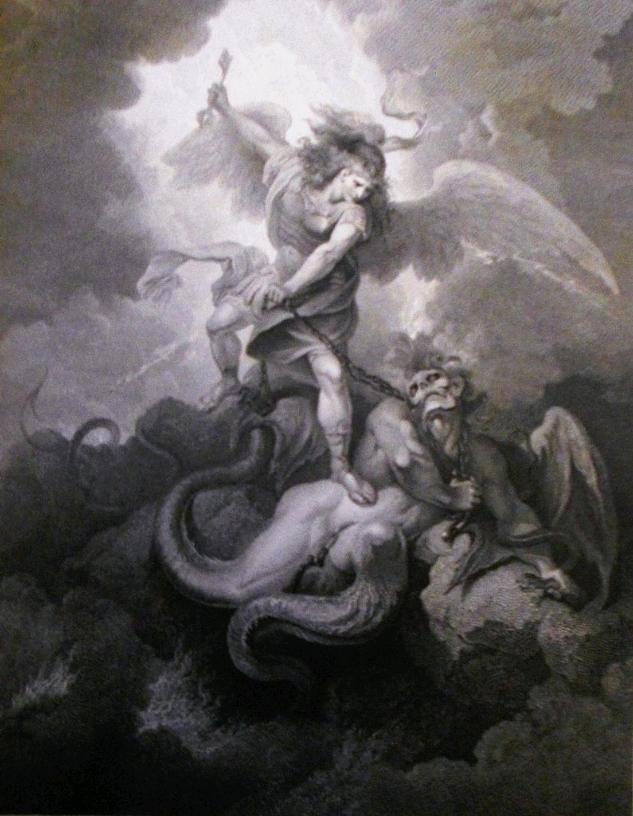 Kill The Thief
Read Count : 6
Category : Poems
Sub Category : N/A
I saw the thief running away,

In the midst of the crowd.

I saw the thief running with my backpack; someone catch him red handed, throw him away to be seen never again. He's guilty, he's a robber.

Take him away out of my sight and let the King deal with him, he's no longer welcome. So let the King punish him, let the King destroy him. He shall be no more in my sight, get him away and let him suffer for his evilness, let him pay back everything he has stolen, his fall is great oh how great is his failure; keep him out of my mind, and out of my way. He sheds innocent blood, he tears lives apart, he takes innocent lives who never knew, now my heart is broken and my soul is angered against his violence so let the lights scare him, let the wrath be his worse nightmares. His darkness is no match for the light, no power he holds, and no power he stays, empty handed and thrown down beneath the thorns. Let the thorns choke him out by the innocent lives he took let my soul be his worsest foe. Let the King deal with him first and then I'll torture him some more. For the lies he spreads, for the tensions he places, for the quarreling he starts amongst these lives of men, let this monster pay for the damaged he's caused. Let these lights kill him, let the power of lights overthrow him once more, this thief has to die, along with his evil deeds. Catch him, then KILL HIM!

Let the King handle him first,

Let the King be the one to punish,

For he shall die in his mess; along with his haughtiness. For he shall reap the benefits of the problems he has started between the nations and every kingdom he has weakened, he shall pay dearly by his arrogance he deserves a box, a beating he shall get.

So let the King handle this imposter,

He shall not enter in nevermore. Nor stand before the King ever again, he shall die in his evil ways, in the darkness he shall remain without end.

This thief has to die!