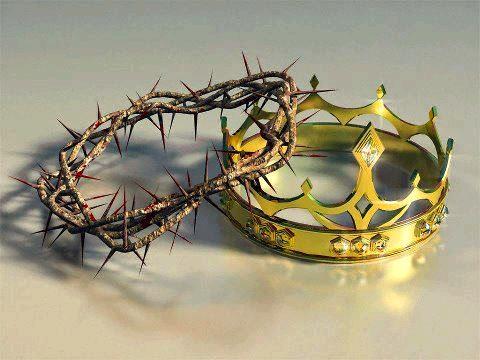 Humility Is My Crown
Read Count : 3
Category : Diary/Journal
Sub Category : N/A
Humility is a crown, humbleness will let you know that you're a true boss, 

Being a servant let's you know what a real king truly does.

When you are a true king, you love, you smile, you give, you care and you share.

You may be the riches or poorest but either way you're the greatest as long as you keep pride away, 

Be careful when arrogance tries to sneak in on you, but as long as you have humility pride and arrogance cannot come against you.

Humility is bigger,

Gentleness is greater,

Love is stronger and rich within itself.

Growing patience is like raising up blessed children that makes you happy all the days long, 

As you grow you will never run dry

You will always have plenty as long as you wear humility as a cloak,

You're always the greatest and the biggest when you're humble,

Kindness will take you a long way;

But pride cannot,

Arrogance is deserving for a beating.

But the realest is the humble servant,

The wisest is the greatest but as long as you don't put your wisdom above your head.