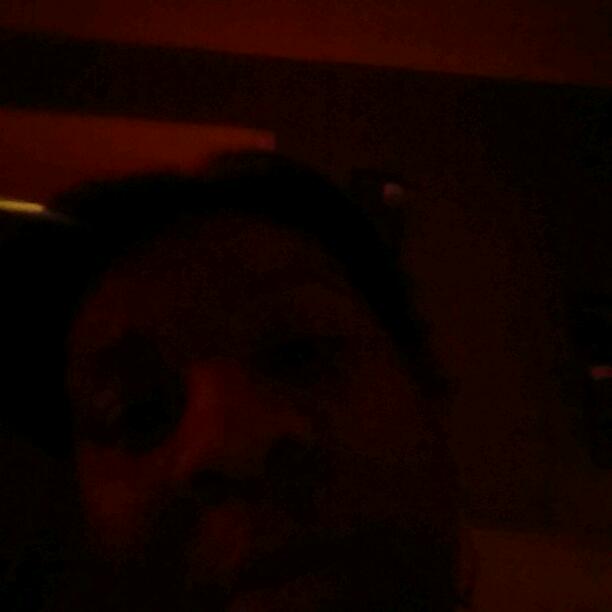 The Space Separated US
Read Count : 7
Category : Poems
Sub Category : N/A
The Space is empty and a nuisance enter envy.

I feel torned yet away from you. 

A thousand miles is lifetime I cannot reach warm hands above .




My imaginAtion be drawn a fake presence that you were here. 

My parents do not see no one talk to me in the air.

They asked of me Do you want be admitted?               I respond I do not care.

Then back of woman masculine hands slaps my skin real harsh. 




I felt pain in my red cheeks and yell to her "You didn't have to slap hard. "

The next hour she slam door kinda fast,I speed dial this one man.

Realized I have not been unblocked in year, I hear the voicemail box full. 

I Am straight out of fool. 




Thinking and be desperate, maybe mom was right on the note of admitted.

Or I believe woman is crazy enough for man.

Especially he divide so much uninterested, I think he forgotten who we are planned christians.