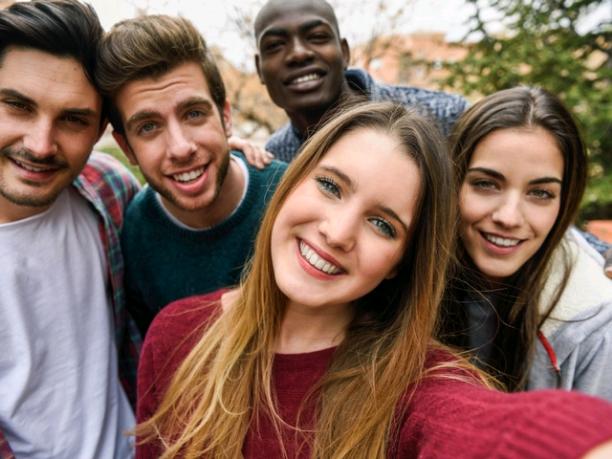 Great Is Thy Gentleness
Read Count : 1
Category : Stories
Sub Category : YoungAdult
Take this moment and breathe,

Breath in glory, 

Breath in the truth and the love that awaits you at the doors.

Which flows there healing waters,

Take a breath of life into your veins.

Take a flower and sing your heart away,

No words, but truly hum the melodies which flows from above deep within your courts,

Sing filled with passion,

You with compassion come and harvest with me the ripest corn from these fields. 

As I pick the cherries away from the figs, 

As she pulls the grapes from the holy vine,

As he stores up the berries in the barn.

We choose these peaches from the greatest and riches tree, we never starve, never want, never beg, but we share, we serve, we lend, we give, to the orphans without their homes, to the widows who needs a family to call their own. We can't leave no one alone, but we can work together, laugh, love and be together all as a family so let's enjoy each other and give thanks, let's be glad and rejoice in everything the Lord has made for us. From the birds that sing, from the wind that whispers, from the oceans and waters filled with mysterious wonders. How powerful, how majestic is the King, we go into his gates filled with love in our hearts, filled with joy and love giving thanks, singing and bowing down before the gentleness of his splendor.

We celebrate the time as a whole family together. We overcome the darkness and bring light. The darkness has no room, darkness do not belong in our courts. Let everything be love and peace fully and abundantly. Darkness has no comparison with us, everytime goodness and gentle will always be victorious over everything.