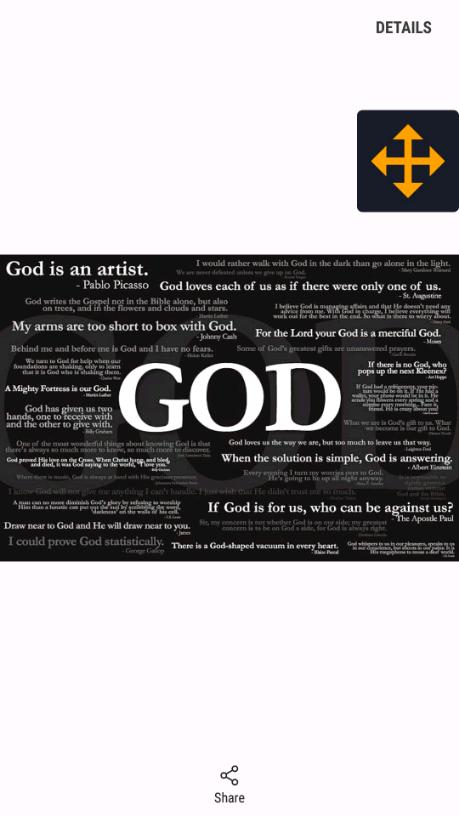 Should GOD Punish Us?
Read Count : 10
Category : Articles
Sub Category : Motivation
Yes, HE has all the rights to do so and I won't take a word but will simply accept WHATEVER PUNISHMENT HE GIVES. Because I firmly believe that GOD'S PUNISHMENT IS ALWAYS A BOON, though we won't know it immediately but as time passes WE WILL KNOW GOD IS ALWAYS RIGHT. 




Even our parents, guardians, well wishers can prove wrong but GOD, IT IS IMPOSSIBLE. HE is the one who keeps us alive and if HE desires HE can extend our lifeline, THERE IS NOTHING IMPOSSIBLE FOR ALMIGHTY GOD. 




Today if the world has gone mad it is because WE HUMANS NEVER BELIEVED ALMIGHTY GOD WITH COMPLETE TRUST. WE ALWAYS WANTED INSTANT RESULTS LIKE FAST FOODS. 




If you help me YOU ARE MY BEST FRIEND and if you won't help me then YOU ARE NO MORE. WHAT TYPE OF BUSTARDS ARE WE? WE DON'T EVEN HAVE RESPECT THAT GOD WAS THE ONE WHO BROUGHT US TO THIS WORLD.




IF WE PEOPLE WOULD HAVE DIED IN MOTHERS WOMB OR ELSE WOULD HAVE GOT ABORTIONED, WOULD TODAY WE WOULD HAVE BEEN IN THIS WORLD?




It is no loss for ALMIGHTY GOD If HE loses us but if HE Doesn't exist then would THE UNIVERSE STAY INTACT? WOULD THE PLANETS STAY IN ITS PLACE? WOULD WE RECIEVE FOOD? Finally WOULD WE BE ALIVE?




It is BELIEF IN GOD THAT KEEPS ALL OF US UNITED. If even people start disliking GOD then WHY SHOULD THEY STAY WITH HUMANS? WHY DON'T THEY GO TO JUNGLE AND LEAD A LIFE FREE FROM ALL SORTS OF RELATIONSHIPS INCLUDING GOD.




They won't do it because they fear isolation and will die within no time. Humans want to live in group but won't practice GOOD HEALTHY PRACTICES but will follow those baseless practices whose consequences aren't healthy to them nor to those who are with them. 




A GOOD HEALTHY MIND AND HEART IS ONE THAT MINGLES WITH ALMIGHTY GOD AND SEES HIS GLORY, LEAVING GOD IS THERE ANY OPTION BETTER THAN HIM?




If yes, let me know, I will also think about it.