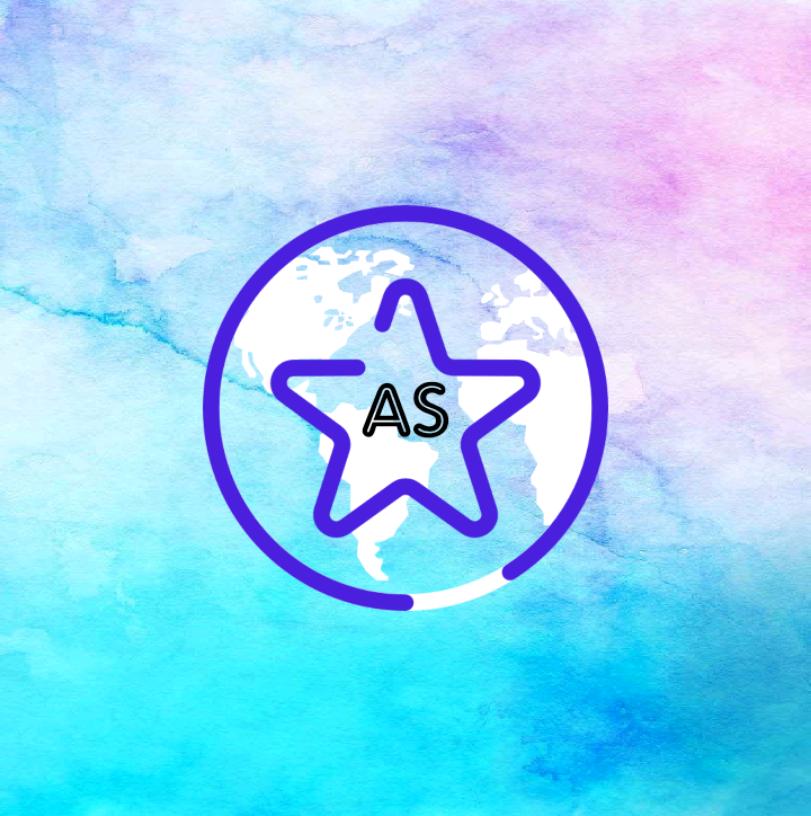 Brian Armendariz-Smith-Gourmet Breakfast Potatoes!
Read Count : 3
Category : Recipes
Sub Category : Entrees
First you will need some time to get prepared.  I will list here all items and preparation needed to give you my gourmet potatoes. This Recipe will feed about four people...

Extra Virgin Olive oil...to coat your skillet.
3 Cloves of Garlic...Use one too flavor oil and roast garlic. Stir roasted garlic into added boiled and clopped potatoes. Next you will have to add your previously prepared bell peppers and onions...Also add fresh Rosemary. Now I will have you prepare your tofu...this should be done when preparing your garlic and veggies, while your potatoes are boiling.
Take one container of extra-firm tofu wash your hands and squeeze out the tofu into a sauce pan. Cook out the water left over with the tofu. When just about dry add 1 coffee cup of water with one vegatable bullion. Cook this in the microwave on high for 3 minutes. This will allow the bullion to break up and mix well with water.
Add this mixture to your cooked tofu. Great so far this starts to look better for people who don't like unflavored tofu. Or tofu for that matter. Just add flavoring at this point...I like the teriyaki sauce mixed in now while the bullion mixture dissapates into your tofu.
When this is dry from simmering you are done with it until you add it on top of you cooked fried potatoes.
Your fried potatoes should be smelling great and golden brown.
Add cooked bacon at this point and stir them in with potatoes.
Add tofu.Do not stir in. Cover potatoes the add diced tomatoes and sliced avocado. So there you have it. Enjoy.