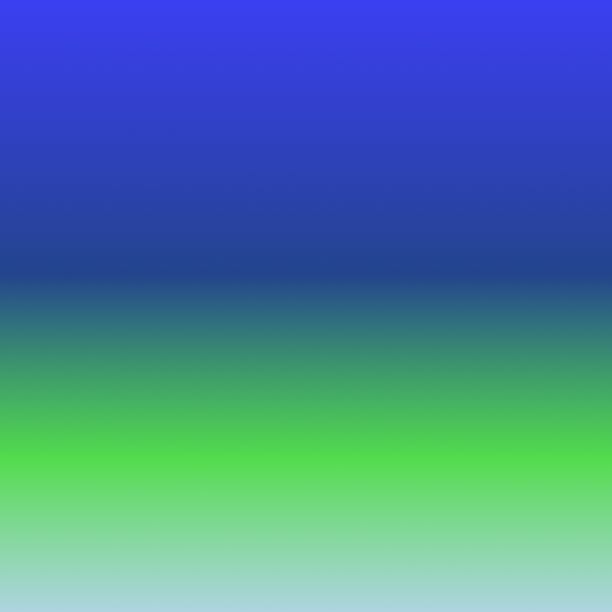 Category : Diary/Journal
Sub Category : N/A
Oh my lord.

4 adults. 2 kids. And 3 dogs.




When we actually get to sit down and all have dinner. It's bitter sweet. 




Starts out ok, everyone is grateful. 

We all smile politely across the table. It's when the conversation starts to flow and buttons are always pushed. 




It's like the universal time to bring up all your flaws. It's super fun in front of kids. I love the underminding. 




And by the end of it, there is, at least, one child crying, and full plate with tears. 




But I'm trying this new thing, where I keep my mouth shut. As often as I can, at least. 




Instead I turn to this space, and give my thoughts a podem. I hear the clanking of a fork hit the plate. So I'm hoping for the best. 




 Let me hurry up and finish, I wouldn't want anyone to think l'm rude for fading into my phone. Although, I did just save the household. One mouth zip at a time.