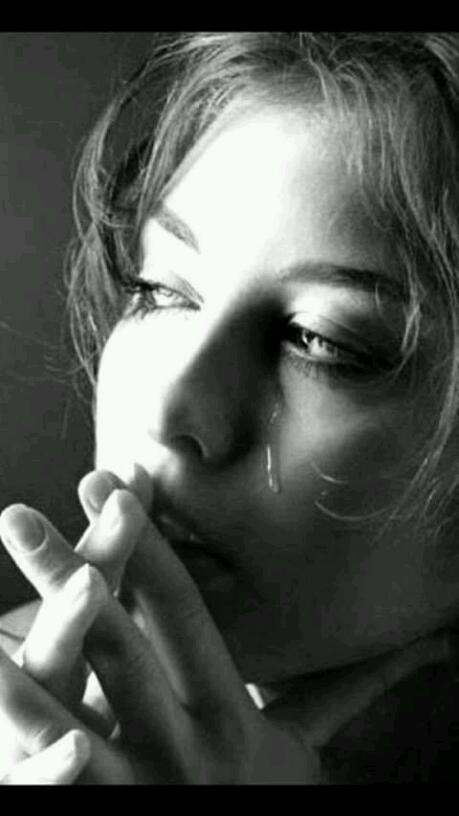 Soul Fatigue
Read Count : 31
Category : Diary/Journal
Sub Category : N/A
"Soul Fatigue". This is what I have labeled something that's plagued me for as long as I can remember. This feeling that I've been here, on this planet, trying to plant seeds to do and spread good for a very long time. 




Sometimes I get tired. Sometimes I feel burnt out and exhausted and I wonder, "what's the point?". And the thing that I'm recognizing is that there may not be one. At least not anything empirical. 




The point may simply be what I decide to focus my attention on in any given moment. If I want to experience more love in my life, then the point of all this is love. If I desire to motivate and inspire, then the point becomes to motivate and inspire. That's the point of all this. My point of all this. 




To ask myself "what is the meaning of life?" is synonymous with asking myself "what do I want?". To be honest, I don't always know the answer. 




Don't let the pictures I paint fool you. I sometimes swirl in feelings of hopelessness. I sometimes get overwhelmed by the enormity of issues that I face. I sometimes want to run and hide from pain and injustice so that I don't have to feel it. That's another picture. 




And yet, somehow I remember. I remember who I am. I reconnect to the depths of my soul and it's in that place that I find the will to keep going. It's in the stillness of my own divinity that I find a renewed sense of purpose. Because that's when I remember; I choose this. In many ways, life is simply a journey of re-remembering this over and over again. 




Anyone who truly knows me, anyone who has been following my writings from way back when, already know this. And tonight, I'm flipping the script. 




Tonight I enter into a ceremony with the intention to move through this current bout of soul fatigue and reconnect to my truth. Tonight, I desire to experience more of who I am, and less of who I'm not. Ceremony isn't a performance of any tradition or ritual. It is a sacred place that's deep within. It is where I go to pray. It is where I go to heal. It is where I go to remember. 




And I will remember. I always do.