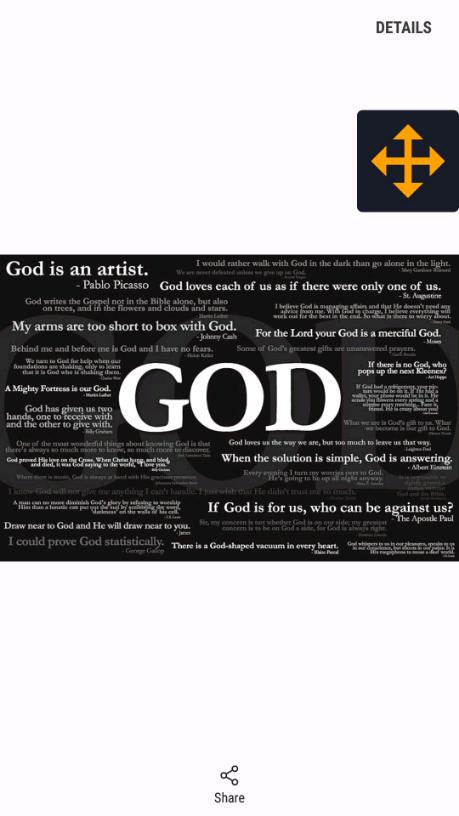 TRICLOSURE 3
Read Count : 5
Category : Articles
Sub Category : Spirituality
Now there is something known as limitation. People who grow older and are nearing the stage of death sometimes feel that WHAT'S WRONG IF GOD OFFERED THEM SOME MORE TIME? I normally see people complaining it.




I feel there is nothing called limitations, ALMIGHTY GOD gives everyone the same for all. For instance: when you are on the Ground floor you feel HOW GOOD IT WOULD HAVE BEEN IF I WAS ON THE TOP FLOOR but when you have reached the top floor you feel strange, lonely and as if you are living like a alien with few people there and if you are old then you would say O GOD WHY HAVE YOU PUT ME ON THE TOP I WAS GOOD AT THE GROUND FLOOR ITSELF.




So when a person is nearing his finishing stage HE OR SHE SHOULD COMPLETE ALL POSSIBLE WORKS, INCOMPLETE TASKS AND SHOULD FEEL FREE FROM ALL SORTS OF WORLDLY DESIRES AND IF IT IS DIFFICULT NO PROBLEM, THEY CAN GO ON WITH THEIR REGULAR LIFE BUT SHOULD REMEMBER ALMIGHTY GOD AS THEIR SAVIOR.




TRICLOSURE is the same thing, if you feel you can, there is nothing that is going to stop you, not even your age. Learning is one such thing which makes us feel that we are still young. So read those things which makes you feel happy and takes out the fear of being alone. 




Even the person who is GOD chosen is also alone somewhere, in midst of us. He might be wandering somewhere but one single decision of GOD will change his life forever and ever. 




No one knows the truth of his birth till his dying stage and yes when you are in the last moment of closure, you will see your next birth, don't panic, you will be born here on the same earth for your virtues. All that you need to pray is O GOD PLEASE DON'T KEEP OUR EARTH LIKE THIS FOR STILL MORE YEARS TO COME, INSTEAD PLEASE HELP US TO MAKE OUR EARTH BETTER, THOUGH NOT A HEAVEN BUT ATLEAST NOT A HELL AS IT IS NOW. OFFER ME THE EARTH THE WAY YOU CREATED AND INTENDED IT TO BE. 




I believe to understand this article YOU NEED TO OPEN YOUR HEART WITH LOVE TOWARDS ALMIGHTY GOD, IF YOU HATE HIM AND BELIEVE YOU CAN GO ON, WHO WILL PROTECT YOU AFTER DEATH?




Many argue saying THERE IS NO DEATH, I say, yes, there is no death but still WE DIE SOMEDAY OR ANOTHER AFTER LOTS OF CARE. NO MEDICAL NOR SCIENCE CAN SAVE YOU FROM DYING BUT THE BELIEVE IN GOD ALONE CAN TAKE YOU SOMEWHERE FAR FROM THE THINGS NOT GOOD FOR YOU. 




DEVELOP A HABIT OF BELIEVING GOD, IT WORKS.