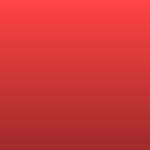 Category : Poems
Sub Category : N/A
Hope!!

A voice of whisper,

When entire world is shouting no,

Thousands of opportunities,

Waiting for you!!

A fortune cookie of desire

Miracles happen,have faith!

Faith is a beacon of hope, 

The only spark that can be,

Born in darkness&despair!

Keeps us going till the end!

Hope is a thing with feathers,

So keep the hope alive.