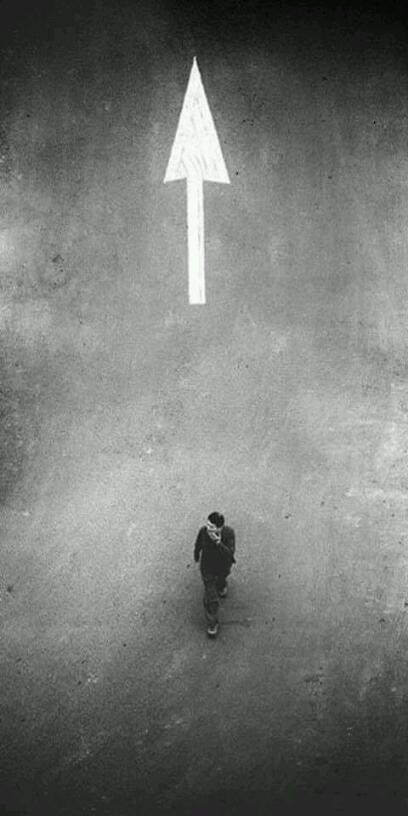 Clean Slate
Read Count : 11
Category : Poems
Sub Category : N/A
I am human, flawed and foolhardy. 


For the most part, logic counts for little with me. 

I have harmful bad habits which I enjoy and heedlessly pursue, 

my capacity to stop myself from me becomes a thing I simply cannot undo. 

I have loved unwisely 

and was, in turn, unwisely loved, 

yet I plunged hastily into love again 

until that cycle was broken by you. 

You shook my world, opened my eyes bigger, 

you broke my circuit of recurring fate 

now with you and me together 

at last we have the chance to get life straight.