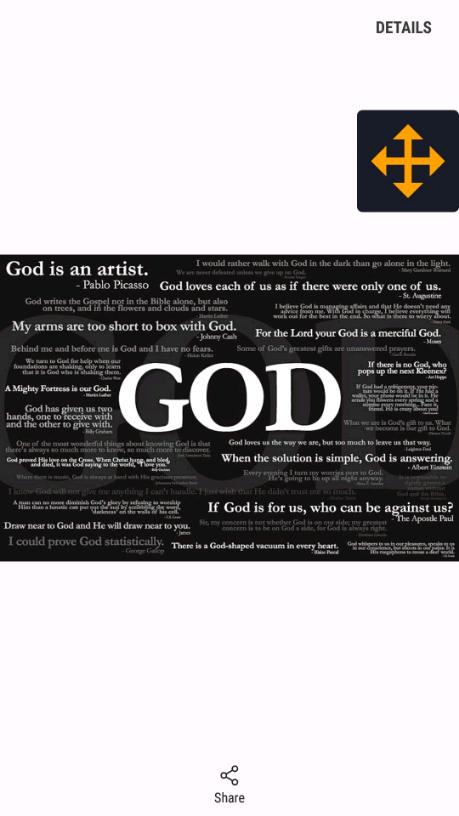 TRICLOSURE 2
Read Count : 22
Category : Articles
Sub Category : World
The explanation given by me confused many. They haven't clearly understood what I intend to say? Let me use a instance.




All over the world there is a huge hunt for that single person from many groups of the world, let it be any religion they are all looking out for that person in one form or another. That person is unknown for all of us and why we expect him because we believe in him. Each religion has its own person selected for that and each one wants him to come alive.




I am so confused that I really don't know WHO IS THAT REAL PERSON SELECTED BY ALMIGHTY GOD? If each one wants him in his religion then how many forms he should take.




So the better way is to leave it between PAST, PRESENT AND FUTURE(3 pillars of time, also my theory of closure). The earth has completed more than 5 billions of years. So the past has 5 billions of years in its hand, whereas the present and future needs the past to follow.




Because the earth is like a song which has a starting and ending. If the person knows to place between this 2 things, then he also knows exactly which phase of time is best suited for him.




That person has the option to select the time phase according to his wish, if he selects the PAST he will go in the reverse mode. For example. If that person whom ALMIGHTY GOD has given the task of uplifting the earth, after looking at the condition of the planet and if he feels it is not the task he is interested and asks ALMIGHTY GOD to transfer him to the past, and if he moves. The earth will lose its solution and that single hope of its restoration. 




I know this explanation is more confusing than the 1st one but not all the things are written, there are few things that has to be investigated and then only we can conclude and arrive on a conclusion.




But the people of this planet are so busy that they won't do anything related to cleaning, they will do bad things more and more and will make this planet a garbage but find pride in calling it as BUSINESS and often complain lack of time. 




Tomorrow if the person who is currently acting as a shield and who is acting as a great wall will get shifted in reverse mode, then there is no hurdle, the next thing is complete cleaning of the planet and CLEANING MEANS COMPLETE DESTRUCTION OF WHAT EVER PLEASURES, HAPPINESS WE HAVE. 




I guess AT THAT TIME PEOPLE WILL HAVE IMMENSE TIME LEFT BUT NOT THAT OPPORTUNITY WE HAVE NOW.




I have many things to say but to understand my ideas YOU NEED TO KNOW WHAT FORMULA I AM USING NOW. That is the core of all the topic discussed by me.