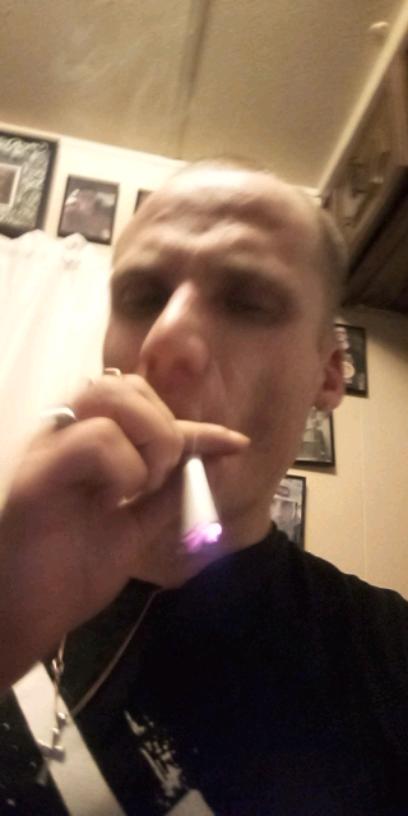 The Demon Inside
Read Count : 12
Category : Poems
Sub Category : N/A
Sometimes people do things

That don't make sense

Like letting something in

When they should put up a fence

The only thing they can do now is 

Never let that seed sprout

The one that fills your mind

With demonic thoughts of doubt

You should never walk this earth

Doing things you're not about




Sex, drugs, violence,

Maybe alcohol, maybe hate

Some like to think their better

And some like fame

Some go for popularity

While some just rape

At this point, who cares?

No one in their way ever

They think they have eternity

And some know better




"It's not what you can do

But who sees you do it"

People have this attitude 

Like "the devil made me do it"

What's wrong with that?

More than most know

Humanity slips away

And insanity takes hold




Ask yourself this...

If God watched you do it,

Would you still feel good

Would you still go through it?