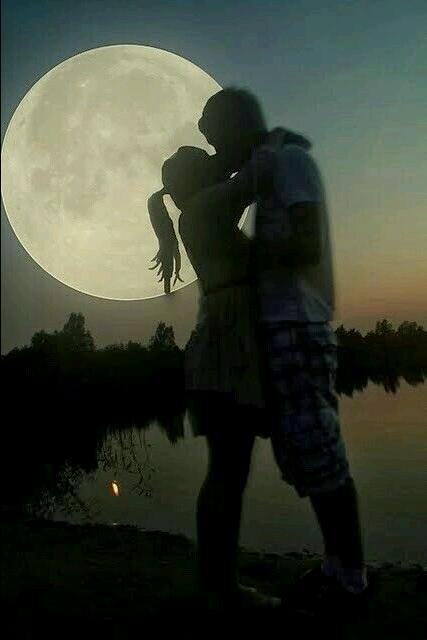 Your Beautiful Soul Is My Art.
Read Count : 14
Category : Poems
Sub Category : N/A
Just one love in your life. 

Even if your ex girlfriend abandoned you. 

You are strong enough to live well. 

You didn't play their bullshit. 

You trusted yourself more than enough. 




Just one love to die. 

Even if your family making you their slave. 

You are strong enough to survive. 

Your beautiful soul is my art. 

Your smile is brighter than the sun. 

It's everlasting moment. 

When you finally found your own happiness. 

A place you called home. 

Right here with me, in my arms. 




Someday I will write a story about you, me and our lovely baby blue nose pit, Little Bit. 




Someday the world will see that we are staring and sharing at the same sky too.