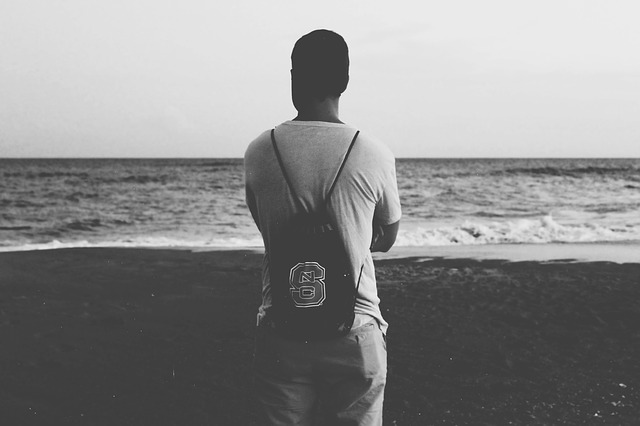 9 Different Uses For Drawstring Bags
Read Count : 4
Category : Blogs
Sub Category : Fashion
Drawstring bags are a great fun, small, and useful little invention. They're cheap, lightweight, and easy to bring with you anywhere you go just in case you need a little extra space. Here are some fun ways you can you your new drawstring bag. 

1. Shopping 

Save the environment by not using a plastic bag. Drawstring bags are great for light grocery shopping. They are reusable, and if you need to walk any kind of distance, they turn into a backpack, so they will evenly distribute the weight of your belongings. 

2. For Children 

These bags are easy for your children to carry since they are made just like the backpack your kids are already comfortable using. They also aren't expensive so if they break them or spill something on them there is no need to worry. You can just let them have fun. 

3. At the Gym 

If you pack light for the gym this bag is for you. It's perfect for a pair of sneakers, your gym lock and a water bottle. The material of these backs is also typically water resistant so sweat away! 

4. Convention Giveaways 

This is the number one promotional item at most conventions. You can find them in all shapes and sizes at both business to business shows and business to consumer shows. They are cost effective and businesses can easily place their logo on thousands of them. In no time you are sure to see everyone carrying them around because these hot items go fast. 

5. Collectibles 

Especially in the event and convention world, drawstring bags tend to become collectibles. Many shows have a new bag every year! People who love and support the show will search and search for the bag of the year, and if they do not get one the Show Manager will be sure to hear about it. It makes a great, free keepsake. 

6. Storage 

If you need some protection for items you are putting away these bags will do it! They are water resistant, and deceptively can hold quite a few items. Plus, they are so much stronger than plastic bags. 

7. Lunch 

As long as your lunch isn't perishable this bag is the perfect size for your meal. It usually won't leak, and it makes lunch easier than ever to carry. 

8. Shoes

Since these bags are so affordable many people often use these bags to hang their shoes in their closet! It keeps them free of dust and bugs, so they don't age or turn dull from sitting around the house. As a bonus this also cuts down on clutter by keeping your shoes off the floor! 

9. City Life 

These bags can be found all over New York City. In New York City you never know when you may go shopping, or someone may give you something that simply does not fit in the one small bag you brought with you. Unlike living in other areas of the United States where you can just throw your new item in the trunk of your car, you'll have to carry your new item with you. In NYC sometimes, that means toting things around for hours until you make it to the next borough. Luckily these bags are foldable and take up virtually no space in your backpack. They will come to the rescue exactly when you need them. Maybe you should even carry more than one! 

Next time you acquire or purchase these bags remember their many uses. This affordable bag can be used by everyone in the household. Anyone can use it to store their shoes, carry their lunch, go shopping, go to the gym, or simply to save the environment. Purchase them in bulk to promote your company at your next event, or buy one in stores as a gift for your friend. It is a gift that keeps on giving.