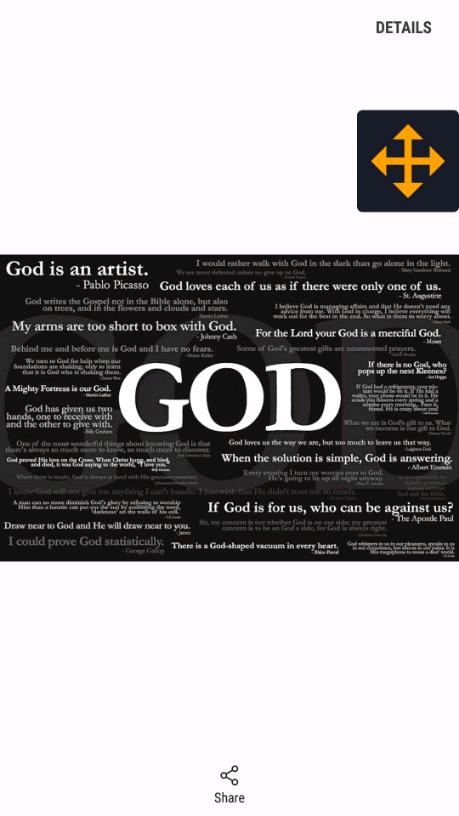 Doesn't Matter.
Read Count : 5
Category : Articles
Sub Category : Motivation
As said earlier and always I just keep on saying this IT DOESN'T MATTER WHO IT IS? ALL THAT IT MATTERS IS WHAT HE CAN DO? Gone are the olden days of prayer now what we need is justice.




It doesn't matter whether he is LUCIFIER or CHRIST, all that it matters is who really cares for this GOD'S earth and what they really can do?




My friend SATANOPEDIAOLOGY, you really need to be appreciated for your work and writings because THIS IS THE TIME WHEN THE WHOLE WORLD IS BUSY IN EARNING MONEY BUT YOU INSTEAD HAVE FOUND OUT THE MOST PRECIOUS THING FOR ME, BY ANNOUNCING THE ARRIVAL OF LUCIFIER, YOU HAVE PROVED THAT ATLEAST YOU ARE NOT LIKE THOSE PEOPLE WHO KEEP ON SAYING SO AND SO IS COMING SOON.




After reading your article I searched the search engine to find out what exactly does the term TRICLOSURE period means and found no answer but later on I sat calmly and found out that IT REFERS TO THAT TIME WHICH CLOSES WITH THE 3 MAIN ASPECTS OF TIME(Past, present and future).




That means you are referring to a time which belongs to the past but is now in present and on finding it, it would connect to future. 




Great and I feel happy that this type of time usually arises in those time when there is a season confusion. You keep writing more about that and I will see to that whether can I fill your blanks or not. 




So very GOOD AND BRIGHT MORNING FOR ALL AND A VERY PROSPEROUS NIGHT FOR THOSE WHO BELIEVE IN NEW INNOVATIONS.