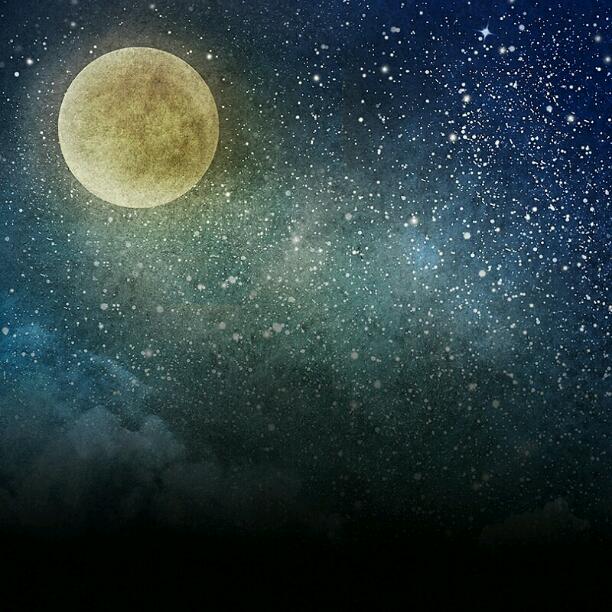 Fly To Dubai Specially Remake With Mike Sid
Read Count : 2
Category : Stories
Sub Category : Adventure
Category: music, acting, romantic

The characters in the story: Mike sid, Fatima, Abdullah, khalifa, snoop Dogg, Tyler swift, jasper.

Chapter 1: before Mike sid be famous in Dubai

Mike sid apply to college study about acting career, and find himself is Talent. The college in london, England. Mike sid want to make other career is be pop singer and rapper. Mike sid went vacation to to South Korea. Mike sid met famous people in south Korea. Mike sid has fun south Korea. Mike sid stay in south Korea 4 weeks. And next travel for Mike  sid to going Tokyo, Japan. In Tokyo Mike sid stay for 5 week. After that Mike sid went back to London city. But Mike sid want to travel to Dubai lives in Dubai. The chapter 1 end here.