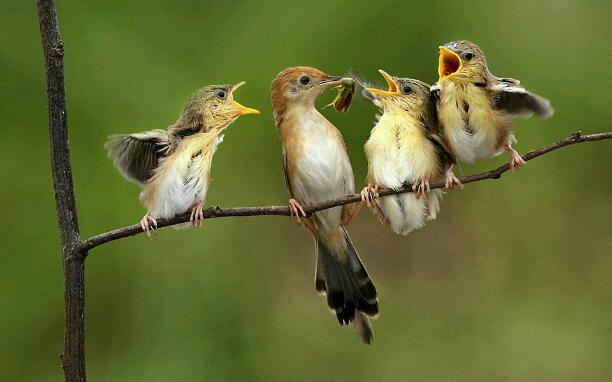 Surviving Fear
Read Count : 2
Category : Stories
Sub Category : Drama
Throughout my life since I was a child I had to deal with abuse and fear. I grew up with a father who was abusive to all of us 5 kids. He grew up himself thinking that was okay to with the kids and that's how it was back in those days. Our Father had so much fear in us that we were afraid to do anything wrong. Because if we did we might see a whip or a chain. The older kids got punished much more than me. But I seen it so I too was afraid of being whipped or hit.

My biggest fear from my father where i was afraid to go to the bathroom at night that if I did I would get a butt whippin, so I would wet the bed and did for many years.

So throughout my life, I got so I got past the fear,  but I allowed myself to go into many different abusive relationships. Now the biggest thing a person has to do when in abusive relationships is to look fear in the face and realize that you can win. 

It is not a sin to be wrong and you do not have to allow yourself to be hurt buy another person. It is not easy to walk away from abuse but at 17 I did and I went into the military. However at 21 I Married an abusive alcoholic. Even though I knew he was abusive before the marriage, I still was a fool and married him. Like I said no one is perfect and everyone makes mistakes. I finally stood up to him, and I left him. It was a battle because he was jealous and a stalker, but somehow I made it through and got away from him. Having fear, and being strong, and walking away is a huge battle, but anyone can do it to be able to not be abused.