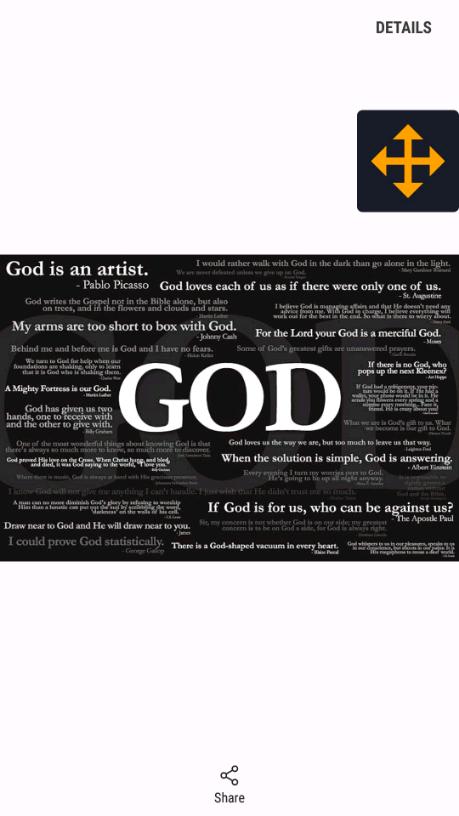 Victory Vs History
Read Count : 24
Category : Articles
Sub Category : Motivation
This is the title I have selected for this short post. I read a quote which says ONE WHO WINS WITHOUT PROBLEM JUST GETS HIS VICTORY BUT THE ONE WHO WINS WITH LOTS OF PROBLEMS CREATES HISTORY. I liked it so much that I felt this types of words should be written in my posts.




All this days I was going through a phase of lots of confusion but couldn't really make out the reason, afterwards I understood that problems keeps coming and we should try our level best in solving it. 




I understood one thing THE MORE BIG THE PROBLEM IS THE MORE POWERFUL IT MAKES YOU But also puts you to lots of tests before providing some relief. 




I feel lucky that by the grace of my ALMIGHTY GOD I break free all the hurdles that comes by my way but it is sad to see many writers vanishing from the outlet, while many new writers are entering this app. 




I would feel happy if old writers enter in this platform with more informative stories and at the same time greet all those new writers writings. I am sorry due to time shortage it is impossible to read all writers story because I hardly get one to 2 hrs to finish of all my work before going to bed.




Anyways have a great time and write whatever you all feel like writing, I guess there are more than 10 k readers here in the outlet who are eager to read new stories every hour.




Goodbye friends. I guess it is good morning on the other side.