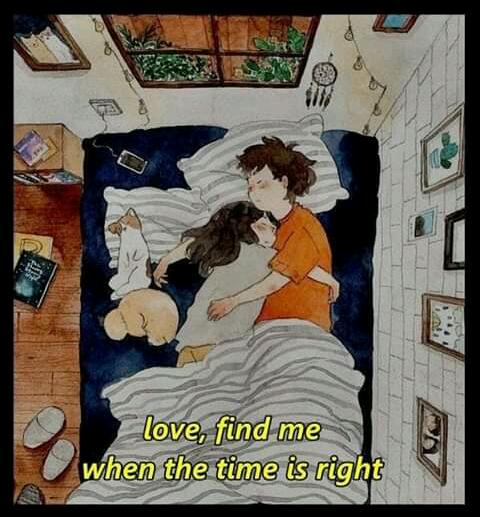 Crazy Shit
Read Count : 13
Category : Diary/Journal
Sub Category : N/A
It's crazy how I can be so in love with someone. It feels like there's a fire in my heart upon hearing the sound of his voice. The skies which were once blue, magically bloom into lilac cotton candies. The music becomes more meaningful and profound I couldn't help but bask in the melody. Suddenly, everything becomes clearer, heart-lifting, and insanely beautiful.





But when I got my heart shattered, it was even crazier. Even when I screamed at the top of my lungs till my lungs gave up or drowned myself with alcohol every night, the torment wouldn't vanish. The pain stayed on like a curse. Dried tears and weary eyes were all evident of the torture I was going through. City lights and sunsets which were once breathtaking became traces of melancholic memories I know I'd spend my entire lifetime trying to bury. Suddenly, everything becomes dull, sad and depressing.




But you know what's the craziest of all? Even though love had failed me numerous times, here I am.... still waiting. Hurting, picking myself up again and again after countless downfalls and yet my faith that true love would find me someday is not burning down.