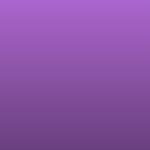 Hair Of Dog
Read Count : 2
Category : Poems
Sub Category : N/A
After party,
Blown horns,
Wet clams,
Protestations ring, 
Pleasure though. 

Harsh light of day,
Promises broken,
Cans of some Nordic Viking lager drained a.m,
Hair of dog, 
Next door's dog barks a laugh. 




Following day, no sleep, up for 24 hrs writing novel, 
Dope finally succumbs body, mind and soul to rest.