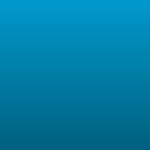 Quit Smoking
Read Count : 17
Category : Poems
Sub Category : N/A
As regulated bad dreams flock across the sky in a murder of crows,
As per se many things,
Crisp up metallic machines beat on rhythms to infinity,
Neurons split and frazzle crack cr-ip cut down,
'Run the V.T again.'




Pause break.
Quit smoking 48 hr or gap.




Synthesisers synthetic sslip uplift,
Bass frequencies warm the robot cold, frozen surfaces.