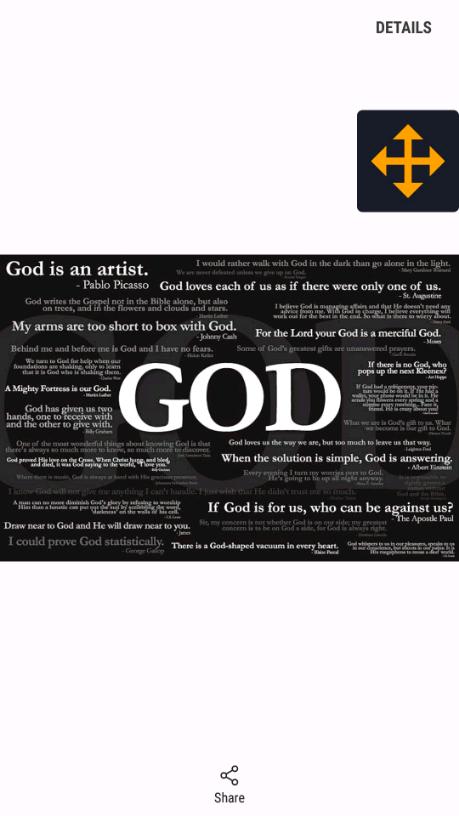 Partial Death 2(final)
Read Count : 4
Category : Stories
Sub Category : Suspense/Mystery
After 1st part

                       godopediaology: Actually when the murder took place each one in the family felt that it was a accident but they failed to recognize that it was the act of that abortioned baby.




SATAN: Ghost act




JESUS: That means that unborn child in the form of spirit killed all of them.




godopediaology: yes CHRIST




SATAN: I guess that baby child was ruthless, she didn't even spare her mother.




godopediaology: NO. The child had no intention to kill her mother but in the process of saving her husband she accepts death in the form of accident and after the child sees her mother's soul with her she leaves her father to live alone.




JESUS: GREAT. It is really a nice story my child.




godopediaology: Feels happy.

                                                     Salutes both of them respectively and vanishes into air




SATAN: Now you should understand my dear friend that WHEN REVENGE IS ON NO ONE SURVIVED.




JESUS: If revenge is the only path then the world won't survive for long SATAN




SATAN: All the time your GOOD THEORIES WON'T WORK, WE ALSO NEED TO USE THE BAD WAYS TO GET THINGS DONE




JESUS: Might be but what's the guarantee that you succeed




SATAN: look at the child's story how she kills all of them in the family. Don't you think this story looks like a real stuff. 




JESUS: Yes SATAN. It is indeed a real story theme of the world. The child's character is portrayed by sin and the family getting sacrificed is the people of world. Many of the people of the world aren't aware but about 5% of the world population is GHOSTS




SATAN: What you say? 




JESUS: Look at us, both of us are dead but still stay alive in the prayers of our followers. Aren't we GHOSTS in reality




SATAN: What are you saying my friend? We are angels and there is a difference between angels and ghosts. Ghosts keeps on roaming one place where they die and wander there without any aim and leaving that place they can't go to other places unless they see something that attracts them and forces them to follow that and it is after clearing the calculations of their deed they either become angels or else keep roaming on the same world till their time completion and take another birth to clear of their previous births debts. This is the difference between angels and ghosts. Don't ever compare me with devils because I don't like being called a devil and those who does that I will destroy and make their lives miserable for I am not a good guy




JESUS: OK cool down my friend. I am sorry I forgot that we are angels. 




SATAN: It's OK. EVERYTHING IS FAIR IN FRIENDSHIP. 




Both smile and hug each other and start praying ALMIGHTY GOD and slowly both of them rest in heaven.