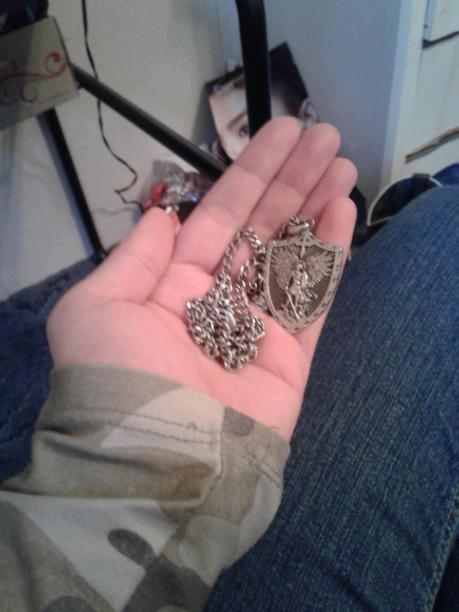 Category : Diary/Journal
Sub Category : N/A
I know that this is going to be hard to believe but I am in love.

I had doubts about us, because he is really good, and I am not.

But he gave me something his grandfather gave him and told him to give to someone special. And he gave it to me. I have no regrets.I fell in love. And I know that sounds weird coming for me. But I am. Yea. My friend said that I am happier than normal. She says I smile more. And I don't have anymore cuts on my wrist or anywhere else. I don't have a wish to die anymore, because I have a reason to live.




          SETH GENTRY YOUR ARE MY REASON TO LIVE.