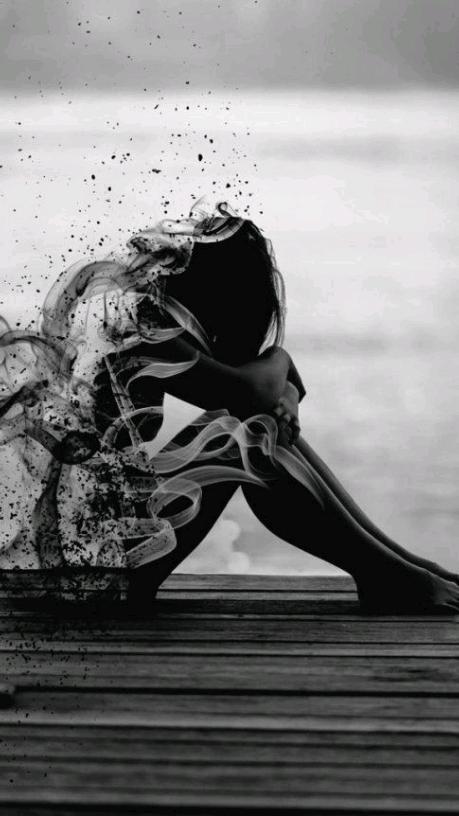 Chase My Darkness,you'll Find Me!
Read Count : 69
Category : Adult
Sub Category : Adult Fantasy
I'm living in a dark fantasy world.

Where naked truth consume the air!


Where there is no hope of love,

yet I breath my freedom.

here I set my black rose on red fire,

And showered my stardust upon,


my wounds!


Where I empathize like an old monk,

still i shine like a rebel.


since,you said you love me!

So honey chase my darkness,

I'll be waiting for you

here!