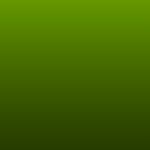 Category : Poems
Sub Category : N/A
Tonight she lies in bed wishing she was dead.

All because u gave up ur role as mother and now she must suffer.

The scars upon her fragile skin are proof of the pain she must bear, and the tears in her eyes are always there. For she lost the one who she needed most.you,mother, had successfully become a ghost. 

A childhood lost to drugs and alcohol, Bruises and cuts and long nights of insecurities building up. She blamed herself for ur pain yet in the end her heart was a game.