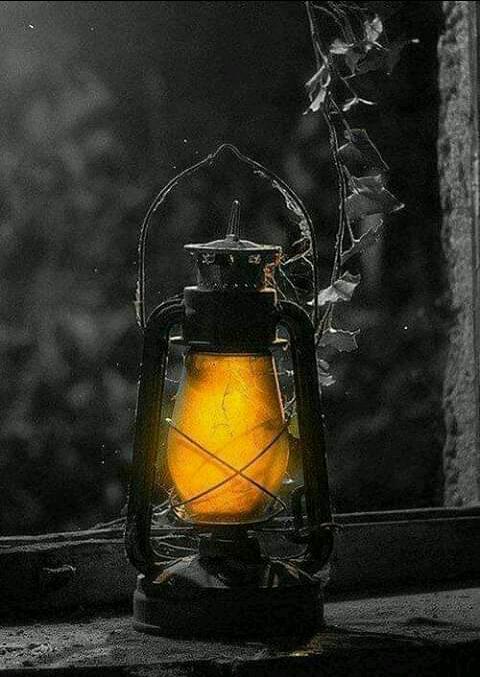 Soft Touch
Read Count : 9
Category : Diary/Journal
Sub Category : N/A
"When I'm in my darkness, why must you intrude? Why can't you just leave me alone in my solitude?" he said harshly. 




"Come on now, did you not sense me here? Don't you know I own this space you roam?" I said softly. 




He lifted his head in wonder. The confusion in his eyes is evidently clear. 




"How can you live here in this gloom? Have you no fear?" he asked in a quiet whisper. 




"I am love, not fear, and that is why I am here. To help you find that little spark, the one you've left behind," I said as I moved a little closer. 




He let out a heavy sigh and hung his head low. I could tell my words was a blow that isn't easy for him to swallow. 




"I can't see you. Do you really exist?" he whimpered. 




"That is why you are here.... to see me with your heart," I whispered. 




I could tell he was conflicted. Wanting to believe, yet, fear of feeling dejected. 




"I am not blind. I can see," he said stubbornly. 




"You can see but you've forgotten how to feel. Let's break those walls around you, let's free your soul to feel. And maybe then, compassion will show you what is real," I said gently. 




Should I pursue to break down his walls to start anew? How will it end? I really have no clue. So I'm putting out this question to you.... what do you think I should do?