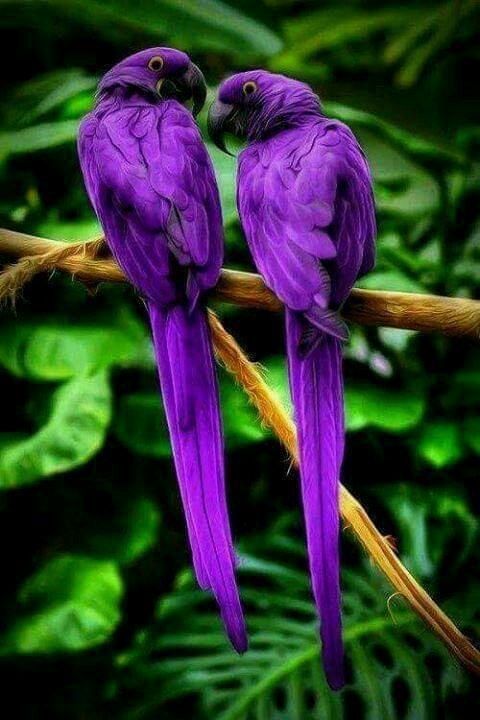 Category : Poems
Sub Category : N/A
Two lovers, two different worlds


although voices may try to divide us

only we understand and love as we love. 

Far or near, our love will find us in the end

even if always and forever is just for a moment, 

I still give you all my love even if tomorrow is no more. 

My friend, my love, 

we will always hold each other as one 

no matter if you're close 

or on the other side of the water that separates us.