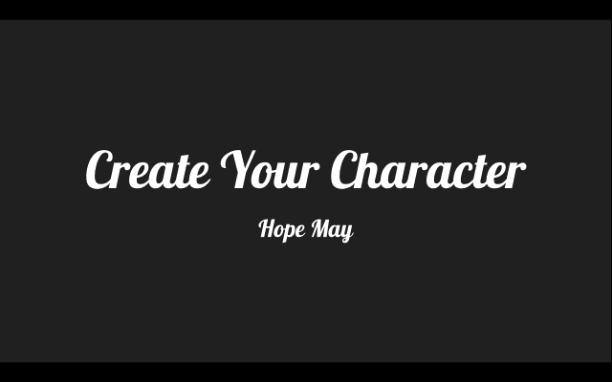 Create Your Character ~Hope May
Read Count : 11
Category : Books-Fiction
Sub Category : Adventure
Please create a character:
Hair color- Black, very dark brown, or sliverish-blackish?
Skin tone- Tan/Hispanic, dark, pale, mid-peach, or sun-kissed (tanish-peach)?
Eye color- Dark brown, dark blue, dark green, light brown, light blue, light green, or hazel (both dark brown and light brown)?
Any other features you want to add! (Example: Hair length/style)
Write EVERYTHING you choose down on a piece of paper or type it somewhere where you will remember. This effects the story.
Also, when a choice comes in the story, remember to write that down as well. These are important for where YOUR story goes!
~Hope May