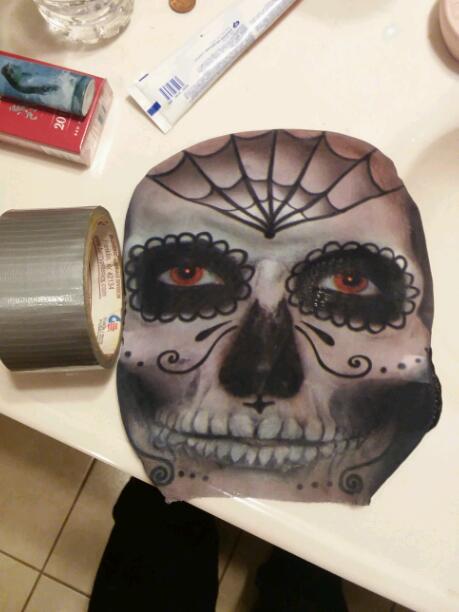 Everyone Is Scared Of Something.
Read Count : 11
Category : Diary/Journal
Sub Category : N/A
It takes so much to scare me. I really am strong. I can face any demon any human and not blink an eye. Then came the day. Monday I had to face the fact I may have Cancer. The hard part waiting 10 days to find out the results of the biopsys. This autoimmune is killing me little by little and there's nothing I can do. Each month something new use shutting down. Some new disease or illness is acting my body. The scary part is looking into my 7 year old boys eyes and knowing the secrets I am hiding from him that his mom whom he loves and I love him with everything in me may have to leave him in this cruel world. I can't handle the thoughts of it. I can't tell anyone so I write my thoughts in here.