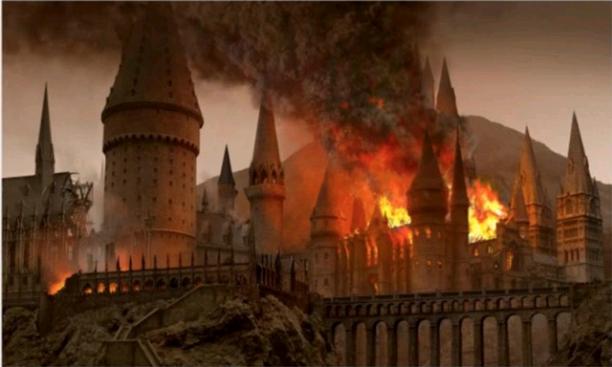 City Smoke.
Read Count : 6
Category : Stories
Sub Category : Adventure
There was a faint water color hue of peach over the frost in the fields. The gentle sky-ember could melt away the cold of war, and the mourning of wives and children. This wish would never exceed her thoughts. She would always be left with the spoil in her stomach and the rubble in her hair. The city succumbed to downfall. Armies marched from their victory. The hot black smoke stole Eira's home. There was no time to grieve. Eira ignored the cat claws bleeding her nerves; she limped back down the hill. Col waited beside a choked pine tree. His scorched topaz eyes were intense. He showed no sign of the brokenness Eira felt.

"You knew." Eira attempted to swallow the mass of needles in her throat; her cheeks red in silent anger.

"I told you it was pointless." Eira grunted from the impact of her hand to his mouth. A quenching pumped through her veins as she noticed a line of blood slither from Col's lip.

"Helping protect an entire city of people is not pointless!"