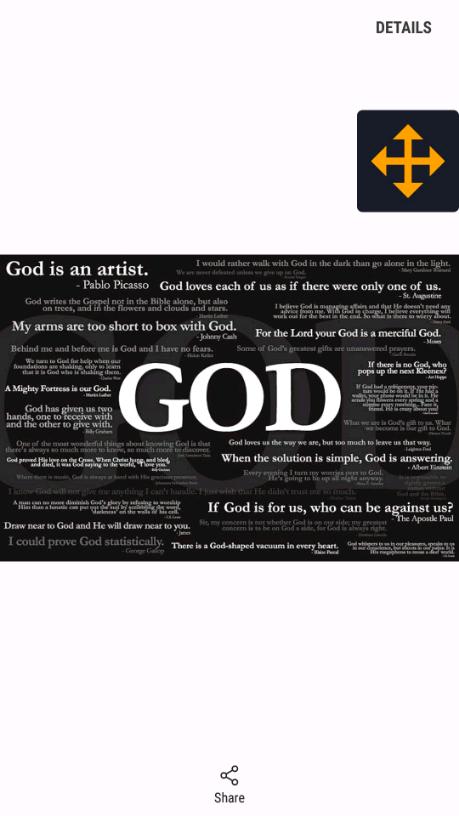 LILITH AND EVE
Read Count : 19
Category : Articles
Sub Category : Spirituality
After studying my friend satanopediaology article of lilith vs Bible I developed a curiosity in knowing that whether he was right or wrong but I found that his article is totally different and sounds different from the Bible edition. 




When I studied the Bible it states that lilith is first wife of Adam and that she was violent and always had fun in disturbing others and looking at her attitude Adam tried his level best to make peace and love with her but she wasn't interested in Adam and was always staying far away from him. She felt she was superior to Adam and never allowed him to love her. 




Finally she left the paradise without the concern of Adam while ALMIGHTY GOD knew this and he sent his angels to bring her back but she rejected the proposal and desired to stay with the Samuel in the hell. 




GOD unable to see Adam suffering again created a lady by name eve and this time the lady eve was a sweet, silent and obedient lady who not only kept him happy but also stayed with him like a shadow. 




Looking at this lilith lost her cool and entered the paradise disguised as snake and tempted eve to eat the fruit of knowledge and finally succeeded in banishing Adam and eve from the paradise and due to this act lilith was transformed into a demoness and made to wander on the same earth where Adam and eve where leading their happy life with her never fulfilling desire of love. 




I could find out this much of information and I don't know which one is truth and which one is false but whatever written here are goggle searched and written and if mistakes have happened please excuse me and try to correct it if possible. 




If my edition seems wrong please don't mistake my friend, for GOD indicates truth and I believe in FRONT OF ALMIGHTY GOD WE CAN'T LIE MUCH AND I THINK WE CAN'T SAY ANYTHING ABOUT THE BIBLE ALSO BECAUSE IT IS REALLY DIFFICULT TO SAY WHO HAS ORGINALLY COMPOSED THAT BOOK AND WHETHER THE MATTER IS RIGHT OR WRONG. JUST TO PLEASE YOU I CAN'T WRITE SOMETHING WHICH HAS NO PROOF. 




Anyhow this article I dedicate it to you. I feel you should check the search engines. Because GOOGLE can't lie and it's information is always right. So please google once and I believe you will also agree with me.