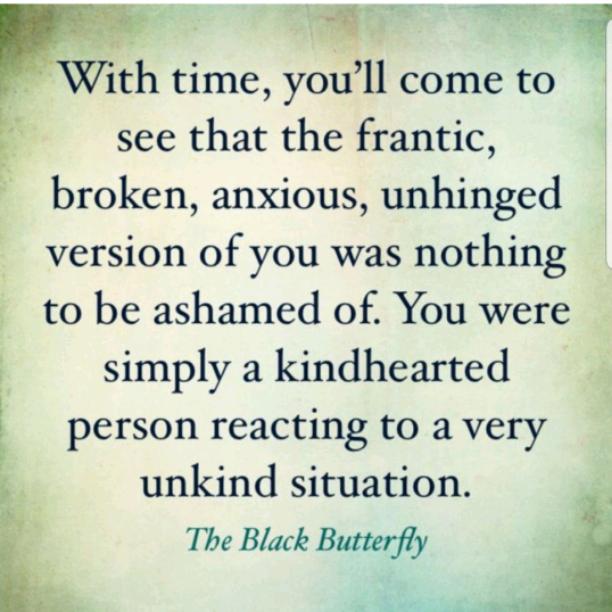 What Comes First? The Chicken Or The Egg?
Read Count : 4
Category : Blogs
Sub Category : LifeStyle
so i needed something to write so i thought id just start with what ive been thinking today.. first thought.. what came first the chicken or the egg? second.. why does pasta go soft in hot water and eggs go hard? & thirdly why am i suffering with a long term illness? i think i ask the 3rd question most days.. its almost repetitive like a cd thats been scratched and likes to skip.. except it doesnt stop.. it never stops.. Its hard living the life of a pinapple astronaut.. i live in this alternative universe thats isolated and alone, i look out on the world, at the people doing the things i cant and loathe to do.. is it bad to say i envy those? i feel like a women who is broody for a baby.. or a pregnant lady whos craving that one cupcake.. I feel like i need it rather than want.. friends and family just dont understand but how could they? i struggle to understand myself. If youve been wondering i suffer from a rare disease called behcets.. im 1 in 100k! special right? or am i just unlucky? These are the questions i ask myself.