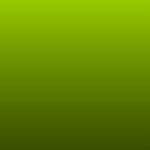 Category : Poems
Sub Category : N/A
 truly believe we all need and want an true leader, an person we can all look up too and know he is protecting this nation with all his might making the right decisions with no second thoughts.






we really don't deserve an leader or an symbol that is shown to be an racist, an dictator and an controller who just wanna divided us apart showing and revealing our weakest. 





we are strong together as an nation no matter what, even if we have chosen the wrong person to control this nation I'm hoping one day fate will decide our true destiny and show us the way before its too late.





so if you're​ an true and real american lets continue on protecting this great nation of freedom, peace and pride as one.