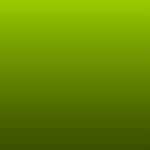 Category : Poems
Sub Category : N/A
You said without me there's no you. 

Now you are a star and you forgot about this little lily. 

You said a real friend will never leave. 

But you're the one who left first, like always. 

You said you will  never change. 

Now you turned into someone I didn't know.