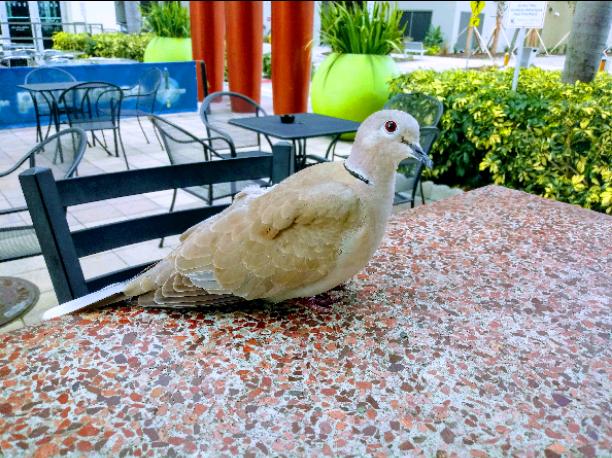 Pour House
Read Count : 7
Category : Articles
Sub Category : Travel
I walked to the channel district this morning and the arrival for the Carnival cruise lines had been delayed due to fog. There were hundreds of people waiting to board the ship at 11:30am and the port authority announced that the cruise would not leave until 7:00pm. Many of the people just left, but quite a few needed suggestions on what they could do to occupy their time for the next 7 hours or so. After spending a couple hours hanging around this spot offering whatever assistance i could for some really disappointed people, i made my way over to the channel district to take a break.




I like going over to this area because it is what we call Apartment Row. These highrise apartments are just as high in price as they are tall, and the people who stay here are really cool. At the end of the row there is a plaza with several merchants offering various services; the Crunch fitness gym, Massage Envy, a dry cleaners, and many food vendors and restaurant bars. One of my favorites is The Pour House.




As i approached the patio outside of the Pour House a guy was sitting there with his laptop - some spreadsheet scrolling across his screen - when I noticed a dove resting on one of the outdoor tables.




I carefully approached the little fella. I didn't want to scare it away but as I got closer, I noticed it didn't seem a bit phased by my presence. It was fearless. I wondered if maybe someone had kept it as a pet before.  As I moved closer to it, the little thing only turned its head this way and that, regarding me.




Still being careful, I pulled out my phone and snapped a pic of it. To some it wouldn't be a surprise, but I ended up sitting down and talking to it for several minutes. The guy with the laptop, whether it he found it strange or not, never said a word (though I saw him a couple times look up from whaever business he was conducting).




At the end i think i made a friend. It was still posted up on the table when I headed back out to the cruise terminal to see if anyone else needed some assistance.




A funny thing, I didn't seem as exhausted as I did when I came.