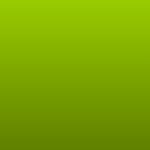 Todays Home
Read Count : 2
Category : Poems
Sub Category : N/A
I had a beautiful dream of us,

a dream of a house, 

not one with the white picket fence, 

but a unique one that served as our home.




A place that would bring a smile to your face,

A place to watch our kids run and play,

A place to grow our family and teach them to love.




Today I dare to dream of future that will never happen.

A future so clear in my mind's eye that it sends my whole body burning, aching for the love that would be in that home.




Today I accept that we will never have those things 

Today is the last day I dream that our lives would be one.

Today I'll let it go, and discover a home.