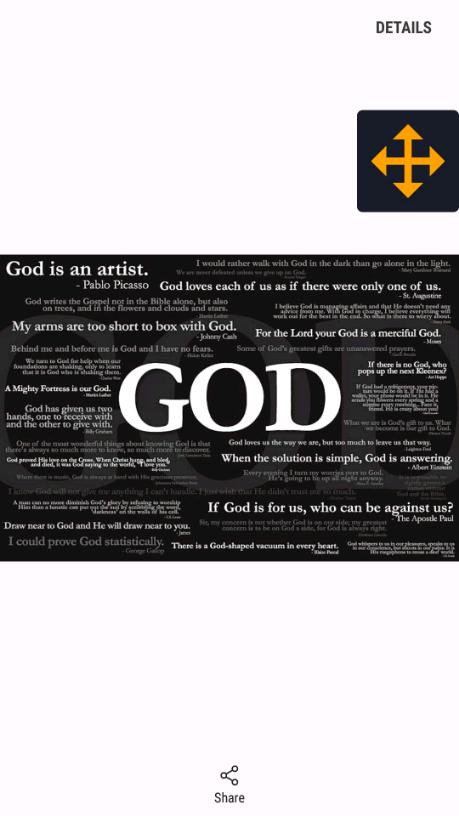 RELIGION Finalized
Read Count : 4
Category : Articles
Sub Category : Spirituality
This is the most haunting one for me because now very few feel that I and my friend satanopediaology is preaching some useless stuff on this outlet and are on the mission of creating a separate religion or things like that but friends please excuse us, we both are not pastors nor saints nor any religious minded people. If we were so then I instead of ALMIGHTY GOD, should have been concentrating on writing those luring stories to attract people here towards some religion.




GODOPEDIAOLOGY is not a religion it is a pen name of mine and satanopediaology is his pen name. We love GOD and we are showing it in our writings. Leaving that neither me or he has never ever endorsed anything about religion. 




ALMIGHTY GOD is not a religion but a belief which trillions of people like me have worldwide. We don't expect greater things from GOD but instead get satisfied with whatever HE gives us happily. We don't care for sorrows or happiness, it is there for each one of us. Just because I love GOD doesn't mean I can escape sorrows, even I face tough times but at that time if I can't face it I call for GOD internally and HE will definitely do something. We people have lived our lives like this only and will continue to do so. 




We aren't religious nor would endorse any religion. We always dream of religion free world and that is our ambition. 




Let me see what TRINITY has to say about this:




JESUS: I don't feel strange neither excited because person like GODOPEDIAOLOGY and SATANOPEDIAOLOGY exist in majority of GOD loving people who don't look beyond anything except GOD. ALMIGHTY is the ultimate truth of light to this earth, leaving GOD there is no other truth than HIM.




SATAN: Does that mean you don't approve religion?




CHRIST: O Satan, religion is just a uniform we wear to show the world what we are. Can we wear it all the time?




LUCIFIER: That means




JESUS: Yes, people are first born as humans and afterwards comes his identity. It is the character of the human that decides who he is and not the religion and religion is made by man and not ALMIGHTY GOD.




ALMIGHTY GOD: Well said child. People need to know that NO ONE DOESN'T STICK TO ANYTHING PERMANENT ON THIS EARTH. TODAY IF HE IS IN A RELIGION TOMORROW HE MIGHT BE BORN AS A BEAST AND AGAIN AS A SAINT. THE TONGUE THAT SPEAKS ILL ABOUT SOMETHING TODAY MIGHT SING PHRASES OF PRAISE TOMORROW. SO IT IS THE CHARACTER THAT COMES FIRST AND NOT THE RELIGION.