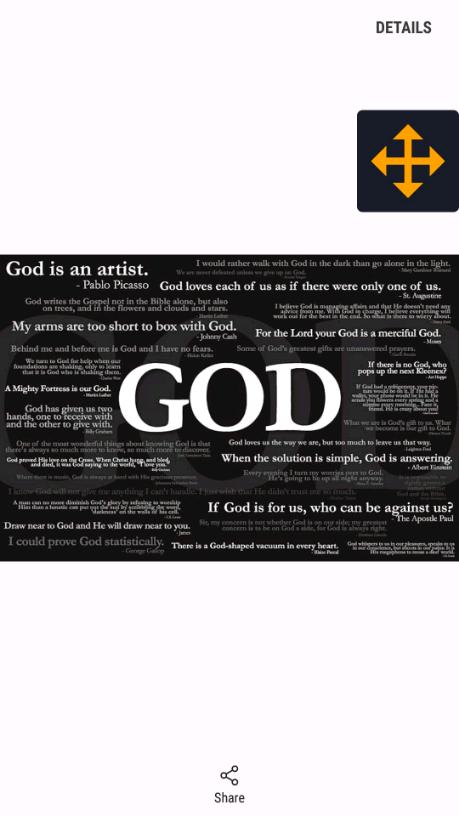 THIS ARE MY NEW FRIENDS.
Read Count : 7
Category : Articles
Sub Category : Relationships
Godopediaology always wants to do things little different because he has a disorder, HE GETS BORED BY REPEATIONS. So I felt what can I do to kill my boredom and found out this new formula. I wanted to make my writings as a TRINITY and thought who would be the 3 main elements and decided with the following: ALMIGHTY GOD, lucifier and Jesus.




So my coming articles will definitely have a questioner, a answerer and a concluder. QUESTIONER AND ANSWERER MIGHT CHANGE AS PER SITUATIONS But CONCLUDER WILL ALWAYS BE MY FAVORITE GOD ALMIGHTY.




Let's start with friendship. 




Jesus says O SATAN, LOOK AT THIS, GODOPEDIAOLOGY AS GONE MAD AND IS SAYING THAT WE BOTH ARE FRIENDS. ISN'T IT FUNNY?




lucifer says O JESUS, GODOPEDIAOLOGY IS NOT MAD BECAUSE HE UNDERSTANDS NOTHING IS PERMANENT ON THIS WORLD. EVEN ME AND YOU AND THE ENEMITY BETWEEN US CREATED BY THE EARTH'S PEOPLE.




ALMIGHTY GOD concludes O HOW GOOD IT IS TO SEE BOTH OF YOU UNITED. NEVER BELIEVE IN WHAT THE PEOPLE OF EARTH SAY, ALWAYS HEAR FROM YOUR INTERNAL SOUL. I BLESS YOU BOTH A PROSPEROUS AND HAPPY FRIENDSHIP. MAY THE WORLD LEARN SOMETHING FROM YOUR RELATIONSHIP.